Duck race raises £847 for Christmas lights 2020
News 6th January 2020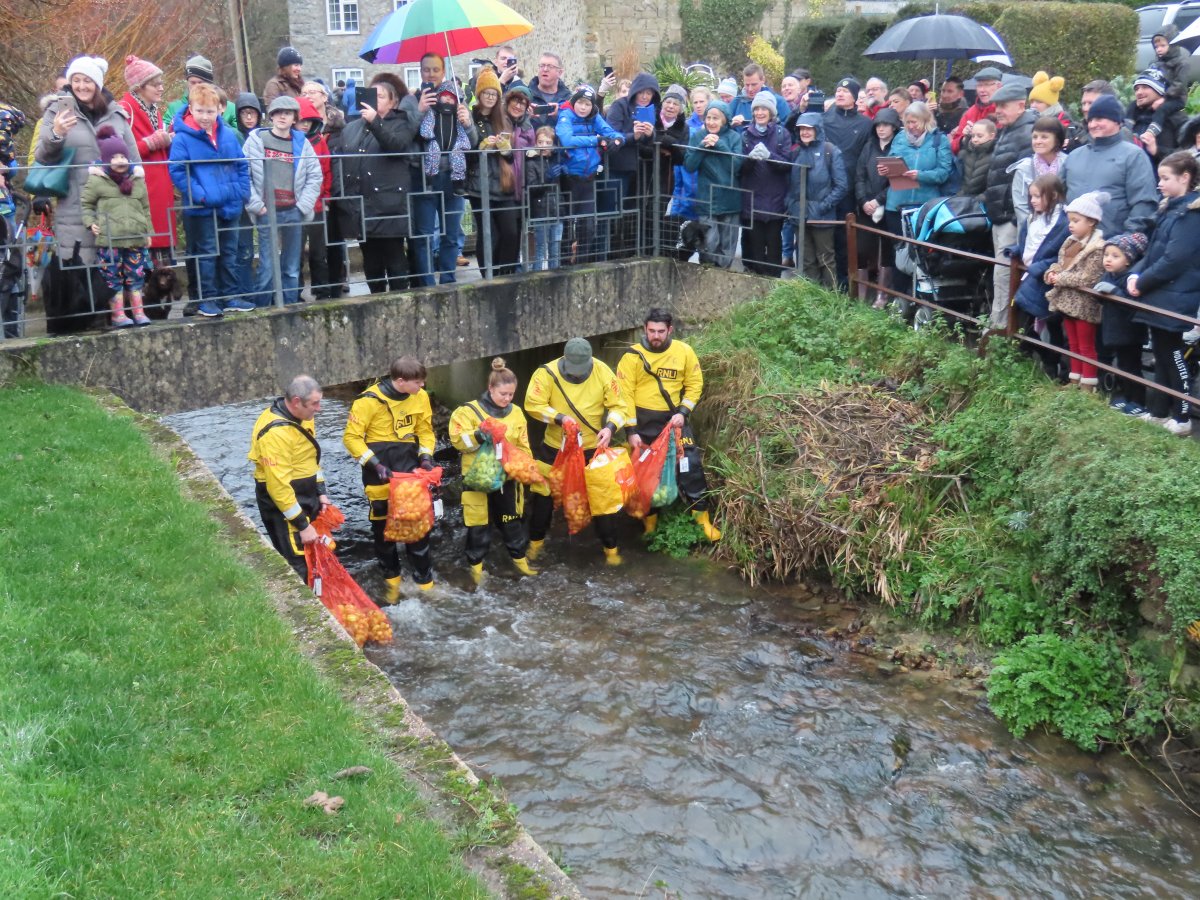 The New Year's Day Duck race took place at 12 noon on 1st January 2020, helping us raise a brilliant £847 towards the 2020 Christmas lights fund.

1st duck across the finish line was duck 51 winning £50, 2nd duck 1545 winning £25, 3rd duck 731 winning £10, last duck home was 555 winning £5.
Winners have been notified.
Our next fundraising event is the duck race on Easter Monday.