Lighting up Lyme Regis at Christmas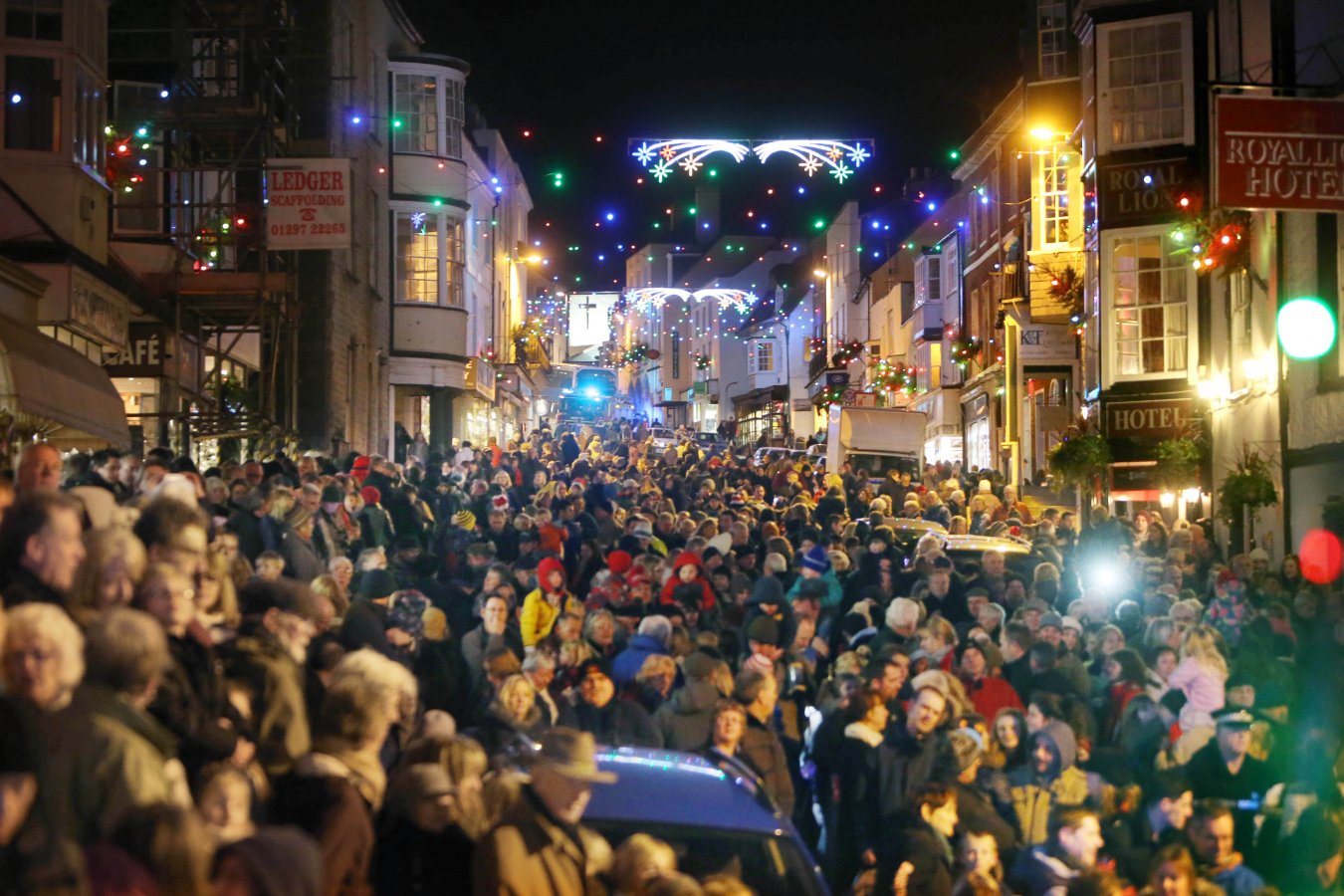 Christmas lights switch on 30th November 2019
Ensuring Lyme Regis shines brightly at Christmas
Anyone who has visited Broad Street during the festive period will hopefully have been struck by the impressive Christmas light display.
Lyme Regis Christmas Lights Committee is a voluntary organisation motivated by the desire to ensure the town shines brightly at Christmas. The group works tirelessly throughout the year to organise and raise funding for the annual festive lights display. The committee is dedicated to putting on a display the town can be proud of.
Lyme's Christmas lights are community funded and we need your help, so please attend and support our fundraising events.
Christmas lights 2018 video
Thanks to
Love Lyme Regis
for the video footage.